Homepage
Main content starts here, tab to start navigating
Slide 1 of 45
Slide 2 of 45
Slide 3 of 45
Slide 4 of 45
Slide 5 of 45
Slide 6 of 45
Slide 7 of 45
Slide 8 of 45
Slide 9 of 45
Slide 10 of 45
Slide 11 of 45
Slide 12 of 45
Slide 13 of 45
Slide 14 of 45
Slide 15 of 45
Slide 16 of 45
Slide 17 of 45
Slide 18 of 45
Slide 19 of 45
Slide 20 of 45
Slide 21 of 45
Slide 22 of 45
Slide 23 of 45
Slide 24 of 45
Slide 25 of 45
Slide 26 of 45
Slide 27 of 45
Slide 28 of 45
Slide 29 of 45
Slide 30 of 45
Slide 31 of 45
Slide 32 of 45
Slide 33 of 45
Slide 34 of 45
Slide 35 of 45
Slide 36 of 45
Slide 37 of 45
Slide 38 of 45
Slide 39 of 45
Slide 40 of 45
Slide 41 of 45
Slide 42 of 45
Slide 43 of 45
Slide 44 of 45
Slide 45 of 45
About
The restaurant everyone is talking about!
Three Time MICHELIN Guide "Bib Gourmand" Award 2020, 2021 and 2022
Westchester Magazine's 2019
"Best New Restaurant"
2023 Best of Westchester Nominee:
- Best Chef
- Best Italian Restaurant
- Best Date Night Restaurant
- Best Restaurant South of 287
- Best Restaurant Sound Shore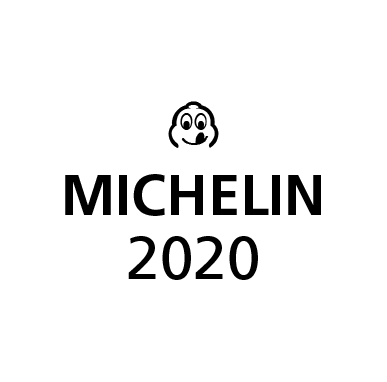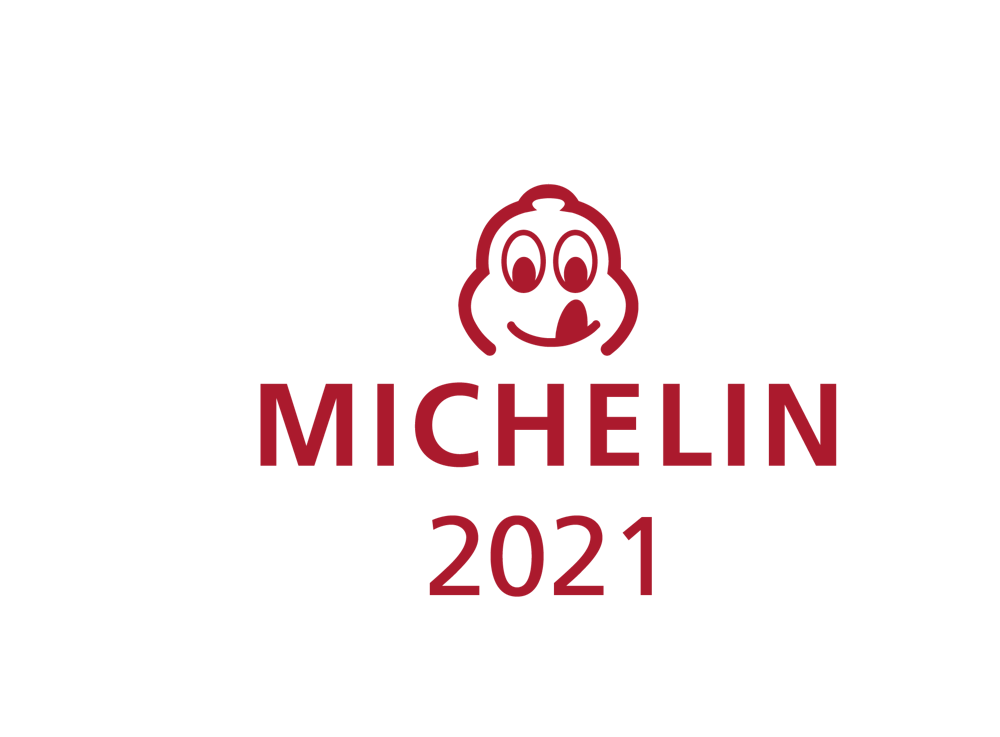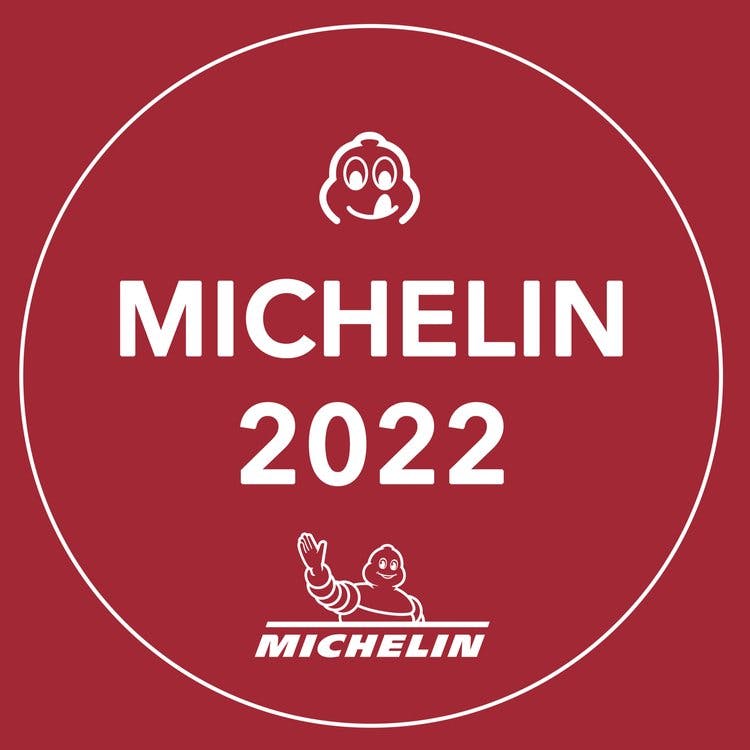 Learn More
Reservations
Come join us for a delicious meal at Maria Restaurant. We accept reservations by phone at (914) 636-0006. Walk-ins are also welcome.